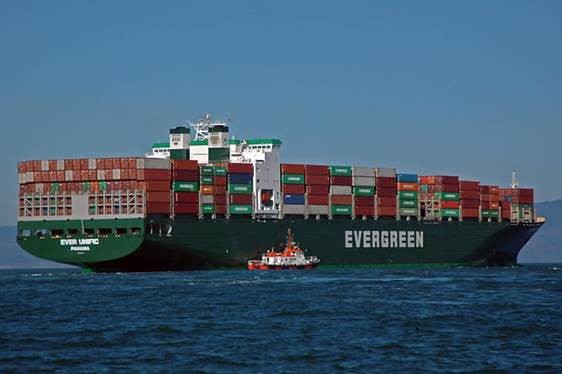 International Moving with Frank's Worldwide Moving
Our overseas department is available to assist you in moving almost anywhere in the world. We will be pleased to tailor our services to suit your specific needs.
When you need a trusted international moving company to transport your life overseas, Frank's Worldwide Moving is the superior choice. We securely and efficiently move you from nearly any origin to any destination in the world. With a global reach, we are able to perform seamless relocations with an ease unparalleled by other international moving companies. Frank's Worldwide Moving takes the stress out of moving overseas so that you can focus on your new adventure rather than the daunting task of moving.
We realize that your international move does not just involve simply moving your household goods from Point A to Point B. Your move overseas means that you need to adjust to a foreign environment with new customs, new cultures and a different language. Your life will undergo a massive adjustment. You need an international moving company who can not only get your valuables overseas safely, but will help you acclimate to your new environment.
During the move, use our online shipment tracking tool to monitor where your belongings are in transit. You will also receive shipment details regarding your vessel or flight number as part of our international moving services.