The Best Virtual Tools for House Hunters Buying a Home During COVID-19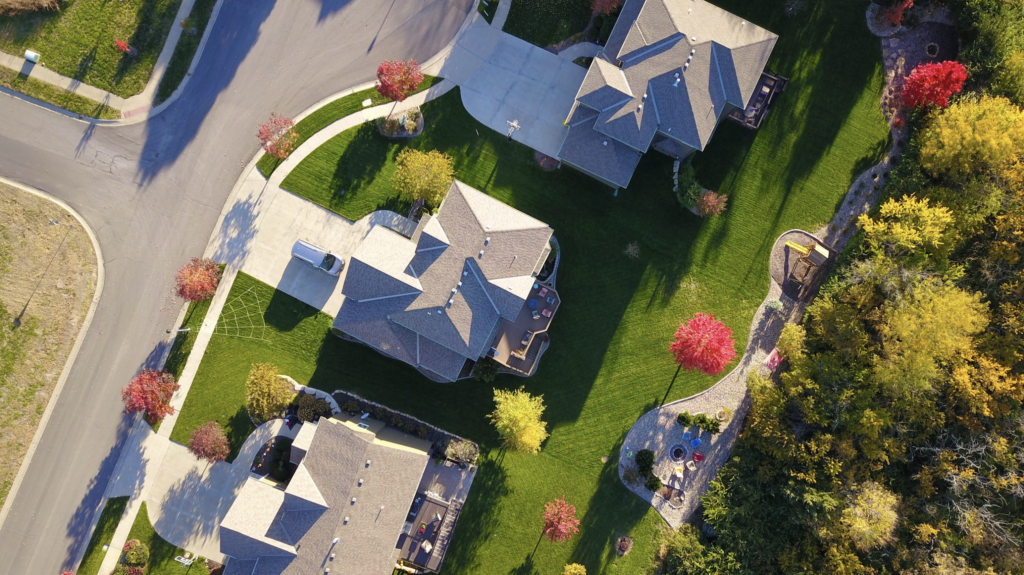 Even as COVID-19 restrictions are being lifted, if you are in the process of moving and in the market for a new home right now, you'll likely have to adapt to a whole new world of real estate. Luckily, there are countless virtual tools for chatting with your real estate agent, and even touring homes without ever stepping foot inside.
These resources can help you find the home of your dreams remotely.
Buying a Home During the Pandemic? Don't Expect Your Everyday Home Purchase
Coronavirus Keeping You from Touring Homes? Stay in the Hunt with Live Video-Chat Tours
How to use Zoom on iPhone, Android, Windows, and Mac
How to Use Facebook Live: The Ultimate Guide
How to Video Call on Facebook Messenger
How to Use Skype for Personal Calls and Video Conferencing
Many online real estate listings already have 3D tours, 360-degree views, or video walkthroughs that you can browse through on your own. And keep in mind that many messaging apps are just as useful for touring homes as they are for calling your friends. By contacting your realtor for a video chat or virtual tour, you can still get a look inside homes for sale without leaving your home.